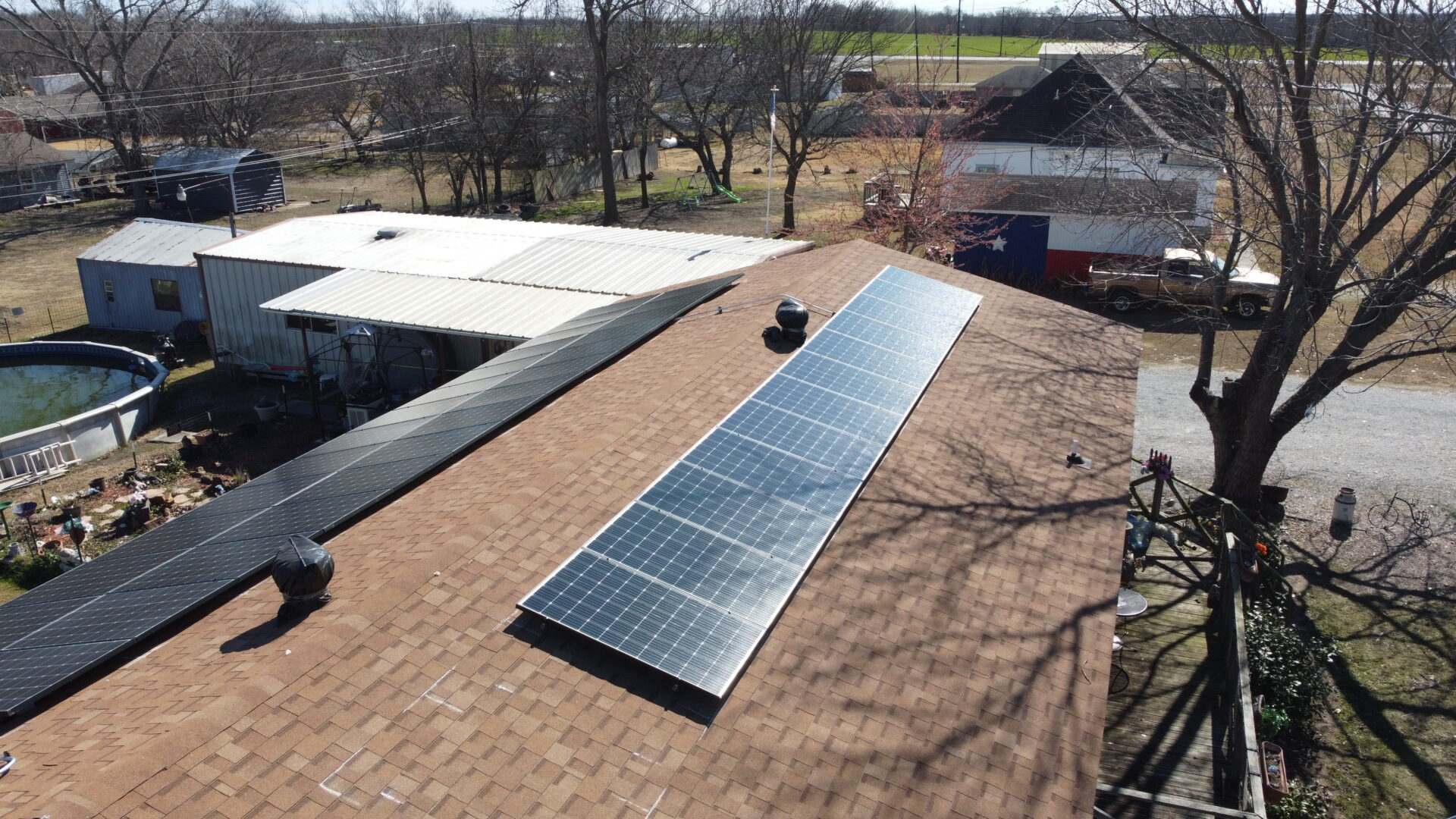 Solar Arrays—A Cost‑Effective and Renewable
Energy Source
Trojan Solar, based out of Texas, is a company that aims to reduce or eliminate electric bills for homeowners and entrepreneurs. To ensure we address the concerns of clients across the southern part of the US, we work with partners in 13 other states.
Trojan Solar has been in business since 2017 and will be around for years to come to support our clients and future generations on going solar. We have been working with contractors to resolve the typical pitfalls, and we want to make sure that we and our experienced consultants are always available for you and your family.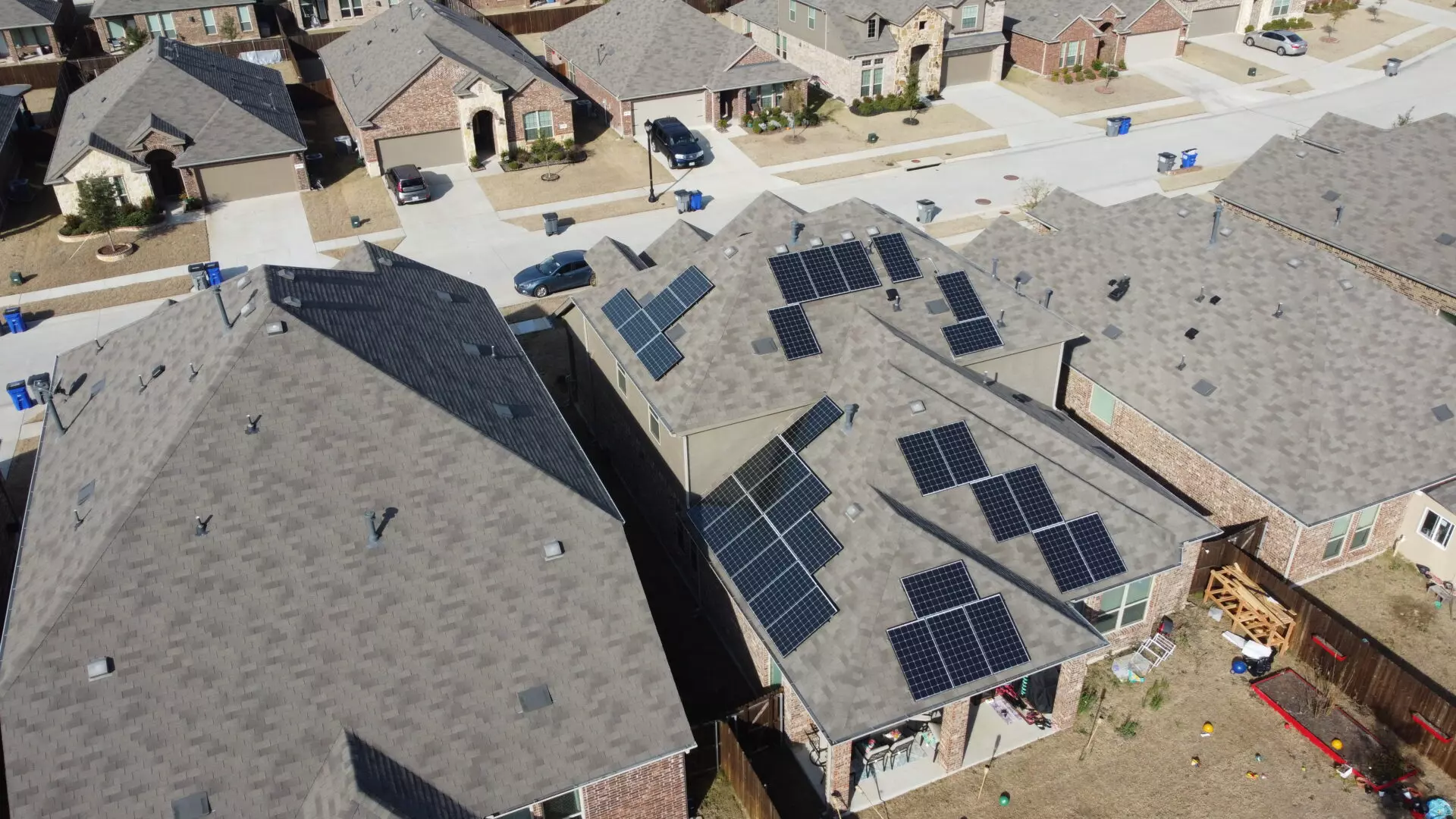 With our exclusive app available for download, you can always message us! Through the app, you can also monitor your solar system, have direct points of contact for your system, and even become a solar advocate and get paid when you send referrals. Learn more on how to become a solar advocate today!
How We Install Your Solar Array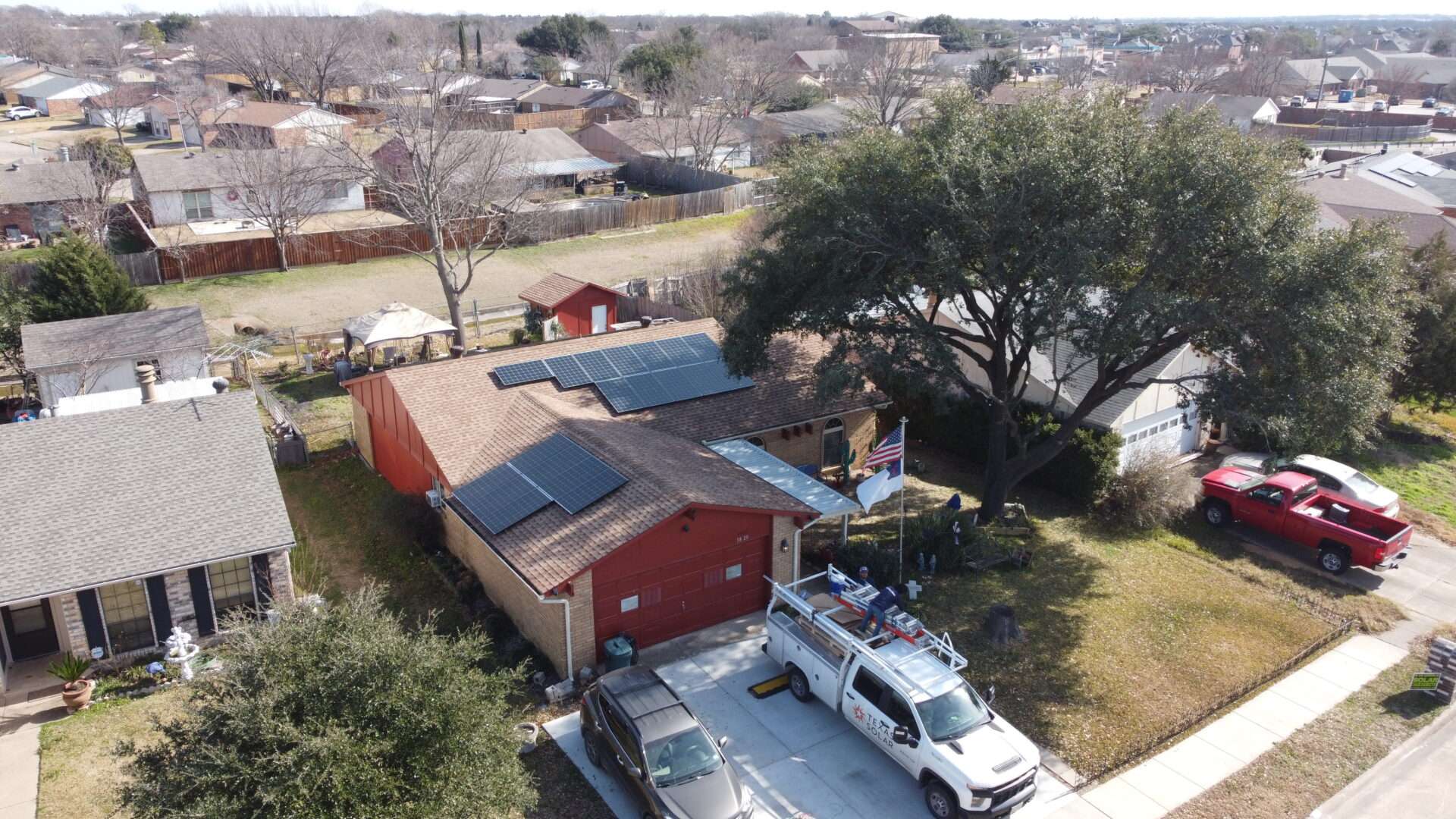 Get Your Estimate Today
We will help you find the right way for you to go solar. Sign up for a free consultation.