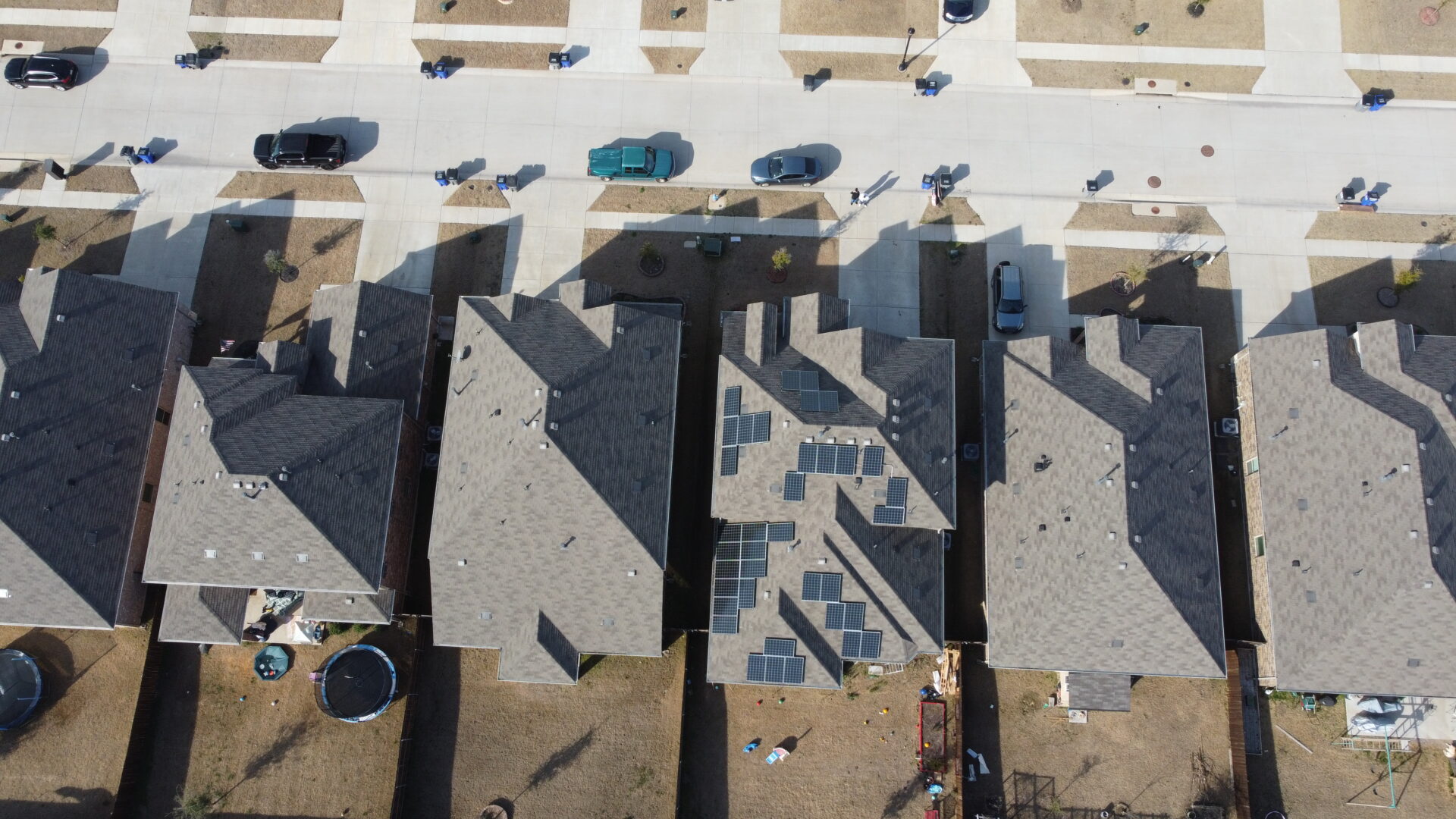 Switch to Solar-Powered for
Increased Savings
Trojan Solar is a Texas-based company that ensures customers enjoy a reduced or completely eliminated electric bill through solar array installations. We also offer battery backup and generator solutions for when the lights go out.
Make this all Possible with $0 Down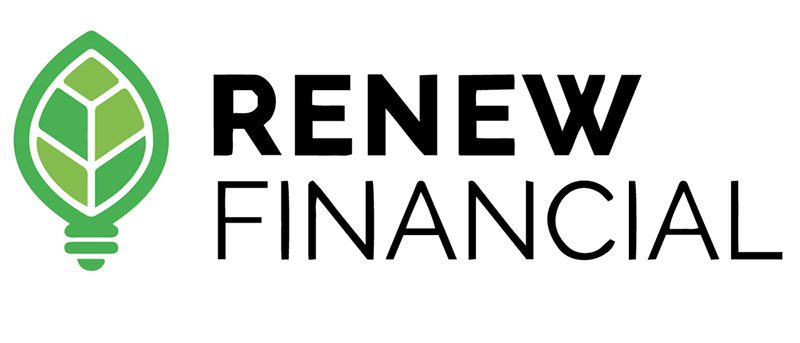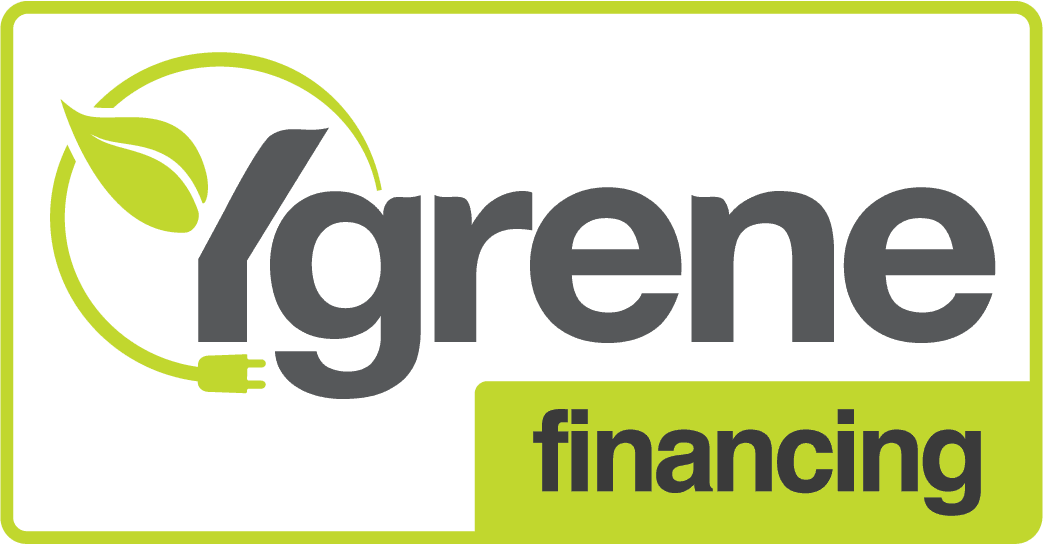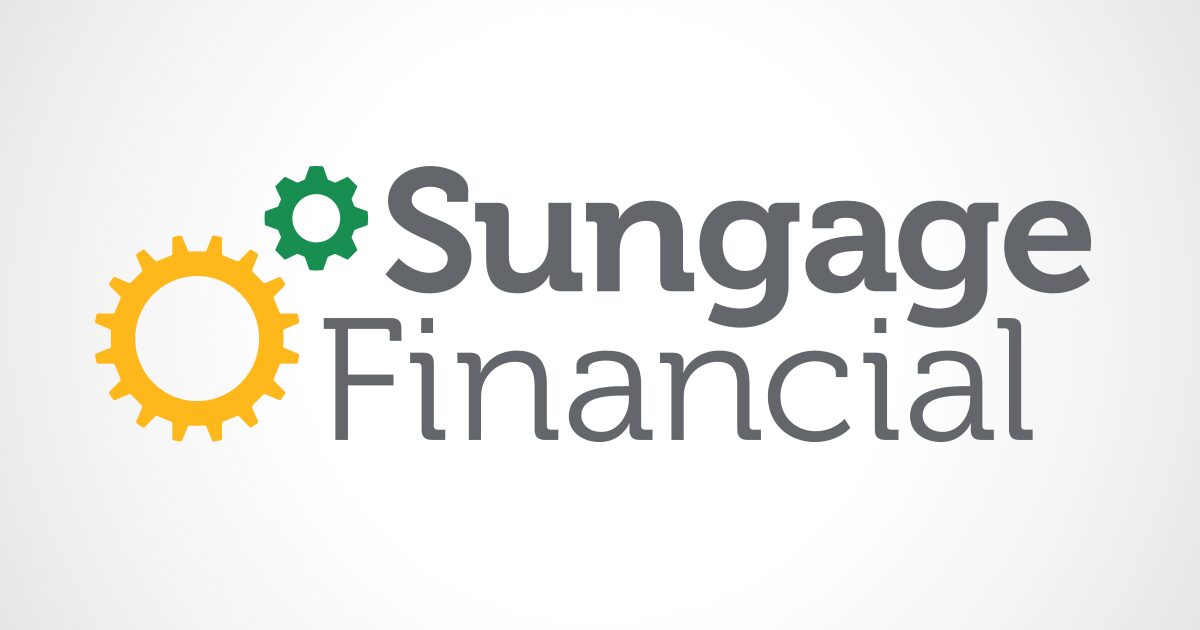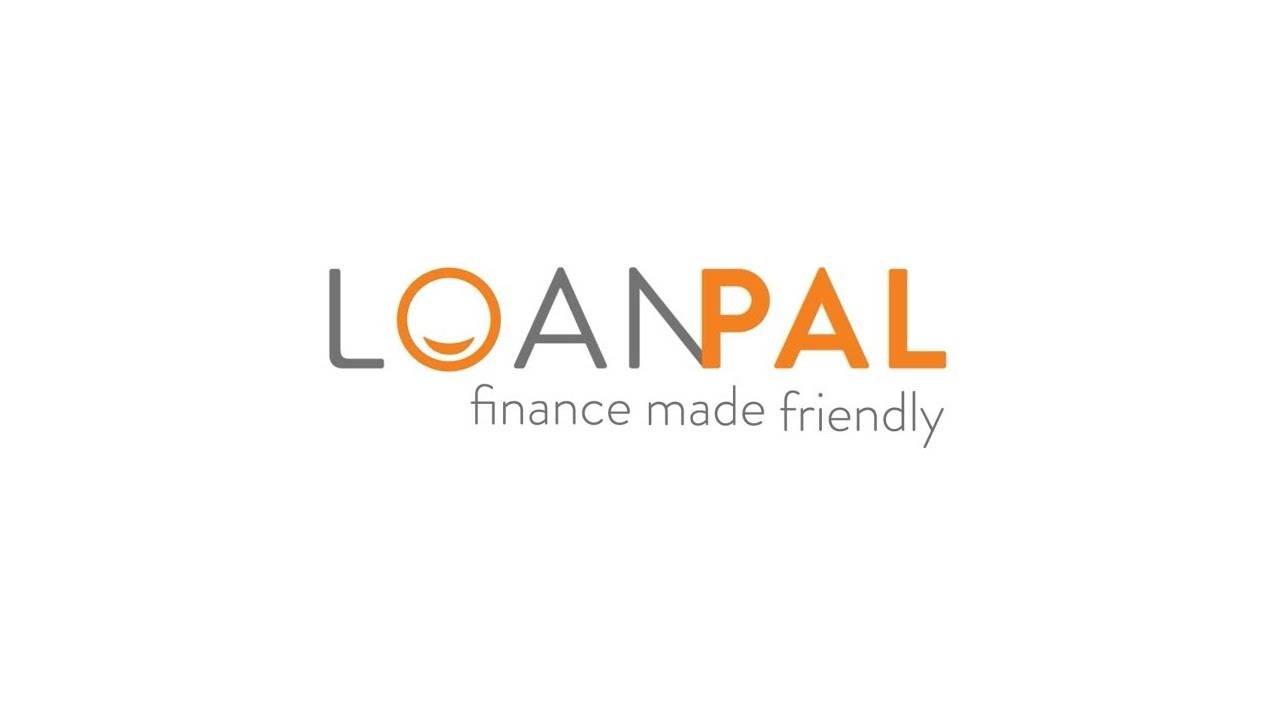 We partner with the following companies to provide you with the best equipment possible.
Connect With Us
If you are interested in saving money on your electric bill, contact us. We look forward to hearing from you.